O'Neills Irish Bar & Grill
O'Neills Irish Bar and Restaurant is the number one place you must visit when in Paphos for great food and great entertainment. A TripAdvisor Choice winner 2022

Over 20 years of Service on the Famous Tomb of the Kings road
Local fresh ingredients, modern creative menu served with care and style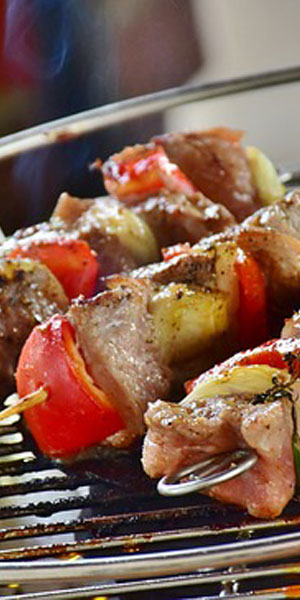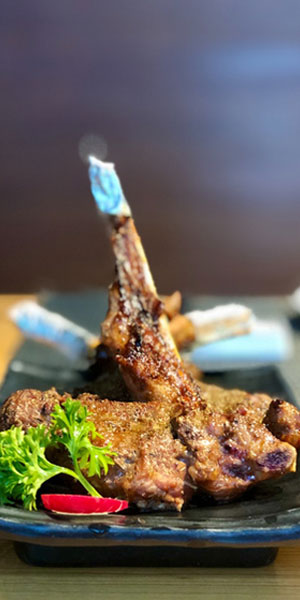 All Meals Are Served with Suitable garnish
Tomahawk Steak (Black Angus) 700gr
A rib-eye beef steak, served with grilled vegetables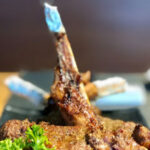 Black Angus Burger (300gr)
With bacon, cheese, onions, tomato and lettuce. Served with Jack Daniels sauce, sour cream, caramelised onions and pickles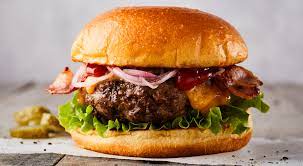 Served with grilled vegetables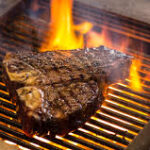 An irish recipe of beef steak slowly cooked in a Guinness gravy, topped with pastry. Served with chips and beans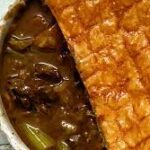 Pan fried with fresh red chili, garlic, smoked paprika and parsley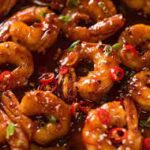 Live Sports and Live Entertainment!
With 12 big screens all over, we show all the best sports form around the world! Check our Facebook page for details daily.
And most weekends there is live entertainment on the stage featuring local and international musicians.
These are real reviews from the Tripadvisor Website 
"Amazing service and great food!!!"
"Best place so far in paphos for food"
"O'Neill's A Must to visitr"